The Goal
If you want full splits its never been easier to get the knowledge. I can show you all the training to do in a 1 hour clinic. You then put in the effort for the results!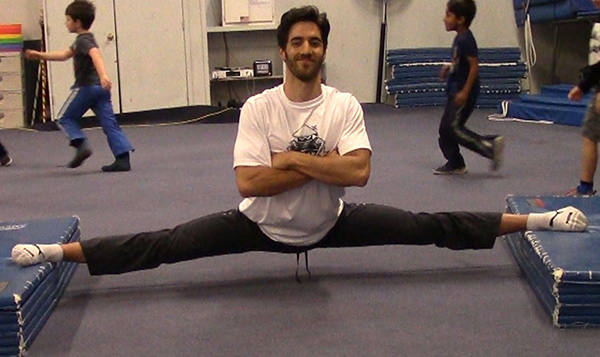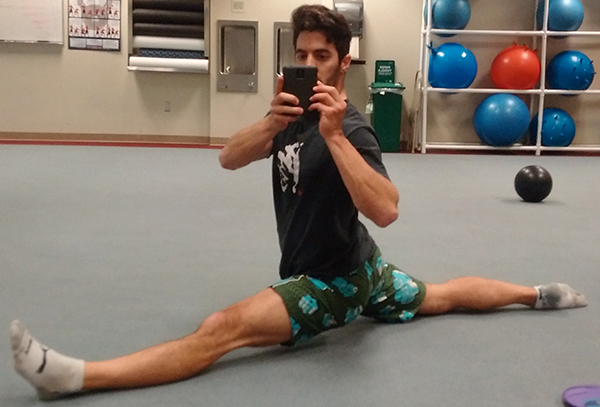 What You Give Up
1 Hour of your life and $20 for the clinic/group or $80 for a private lesson.
How To Make It Happen
1 – Pick a Date
Or make your own clinic 4 person minimum or book a private lesson call (310-490-3831) to schedule
2 – Pay here
Clinic
Private Lesson
3 – Pick a Location
Restrictions
Ages 12 and up
Under 18 years of age legal guardian must sign a waiver.
No current leg muscle tears or strains.
Who Is This For?
If you are unhappy with your flexibility, especially if you are inflexible.
If you want to get full splits in about 6 months if you do the proper training.
If your flexibility is holding you back
If you sit around too much
What to Expect?
You will be actively stretching as I show you a stretching routing for side and front splits. I will teach you the stretching methodology and answer all questions along the way. There may be time to work on shoulder flexibility back flexibility depending on interest. This clinic is to further your knowledge and work on your flexibility goals so let me know what you want to achieve.