Eager students training hard, month 3 of training.
Bryan

Occupation: Character Designer (Draws monsters and stuff)
Age: 24
What made you want to start Breakdancing?
You can do it anywhere, and it is something different. I like weight lifting but it gets boring.
What was your biggest struggle?
My biggest struggle has been trying to understand my body. Breakdancing makes your body move in ways it's not used to.
How has it changed your life?
It has made me stronger. Helps me understand which parts of my muscles are not as strong. It has helped me get over the fear of doing stuff in public.
Alex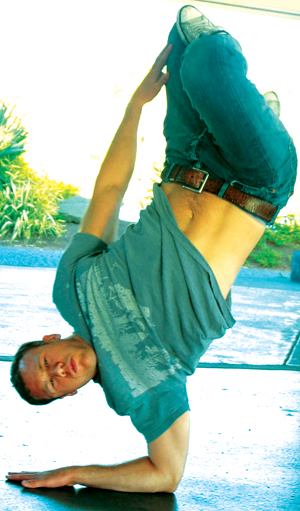 Job: Pilot
Age: 24
What was your biggest struggle?
Gaining the strength and flexibility to be able to perform different moves and staying injury free from the bumps and bruises along the way.
What do you like about Breakdancing?
I like the fact that there are no rules and its all about originality and discovering your own style.
How has it changed your life?
It has made me mentally stronger because it takes a lot of time to improve but by not throwing in the towel I can see that I am getting better.
Nina
From being unable to walk to finding a surgery procedure that could restore her physical ability, Nina has by far been the student that has gone through the worst to Breakdance. I sent her a gift certificate right before her surgery and didn't hear from her for a year. After an excited phone call from her and a talk about her surgery we decided she could dance but couldn't do any twisting motions. So we kept it old school and focused on the Robot and Electric Boogaloo. So what is your excuse?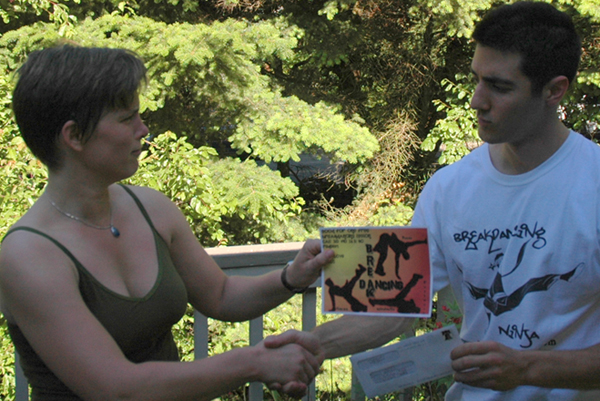 Checking the gift certificate for authenticity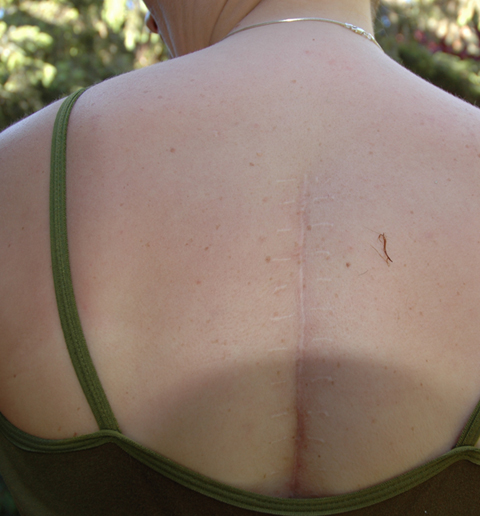 Nina could walk after the surgery but had to retrain her body.
Testimonials
"Hey Daniel,
Today's lesson was freakin sweet! I was really wondering if it was possible for me to just get in maybe one extra private session with you this week before you left if at all possible."
– Brian
"Mr. Breakdancing Ninja,
Thank you so much for mentoring Ben on his Senior Project. We are impressed at what Ben has learned and are thankful that he got to work with someone as talented as you!"
Best Regards,
Ben's Senior Panel
"Hi Daniel,
Just wanted to thank you for all the teaching and advice! I've been packing away for the last week and am set to move out in 2 days. I will be leaving Seattle for good and will definitely miss the awesome break-dancing sessions. Everyone's doing so well now (I watched the vid) and wish I can be part of the show. =(
Anyway, thanks again! I will continue to practice BD in nyc and hopefully next time I visit Seattle, I can drop by your teaching sessions and learn a couple of more moves. :P"
Cheers!
-Dave