Available for all types of performances. Pay for my Ninjas to Boogie Down!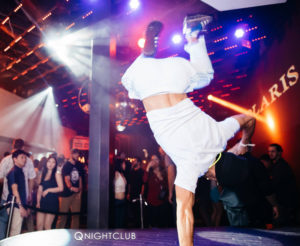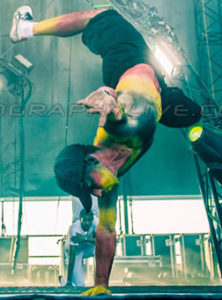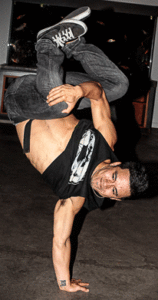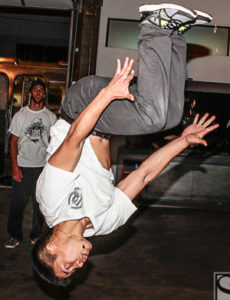 Make Your Event Memorable, Hire Awesome Breakdancers!
Tell me what you want and I will find a way to make it happen. Previous requests have included costumes, pop-up performances, dancing on solar panels… Cost is determined by:
Performance Time – How many dancers I have to bring to dance for the amount of time.
Performance Frequency – How many performances do you need? How long do we need to be there?
Distance – We are Seattle based, anything outside of a 25 mile radius may incur a travel cost. We have waived most of our fees if you are willing to fly us out to somewhere interesting and handle food and lodging.
Most shows have unique elements that can lower or raise the price. Tell me what you would like and we can make a deal. Cost starts at $150 and up. School events and charities may qualify for a free show.
Previous Clients
Microsoft, Starbucks, Amazon, Brooks Sports, RealNetworks, Sleep Country USA, Elysian Brewing, Solar World, Nike…